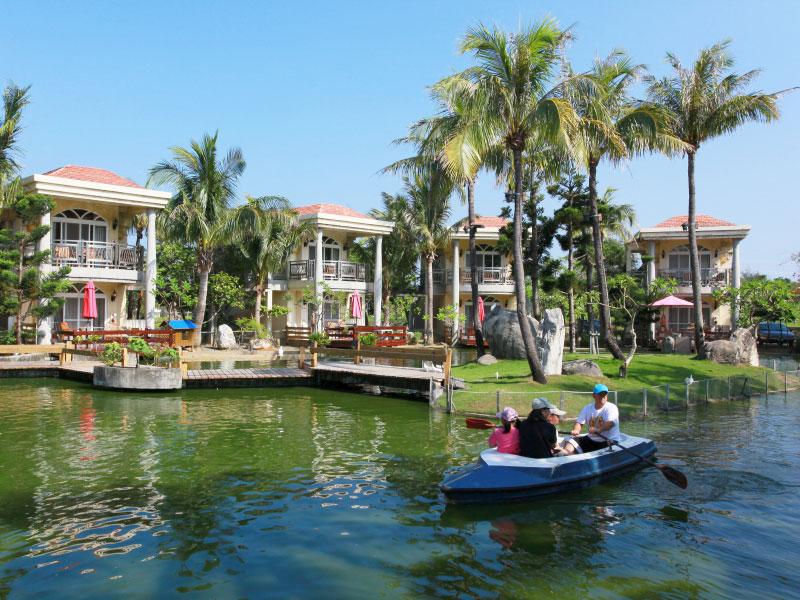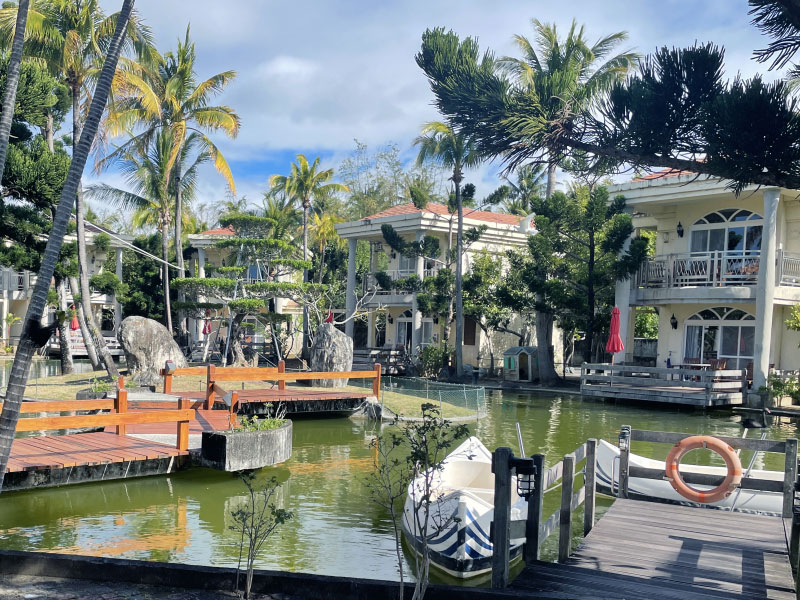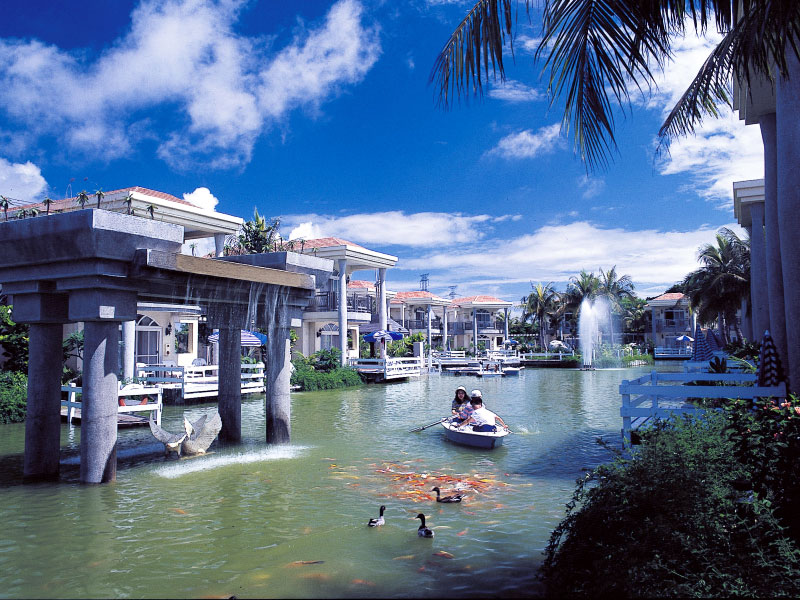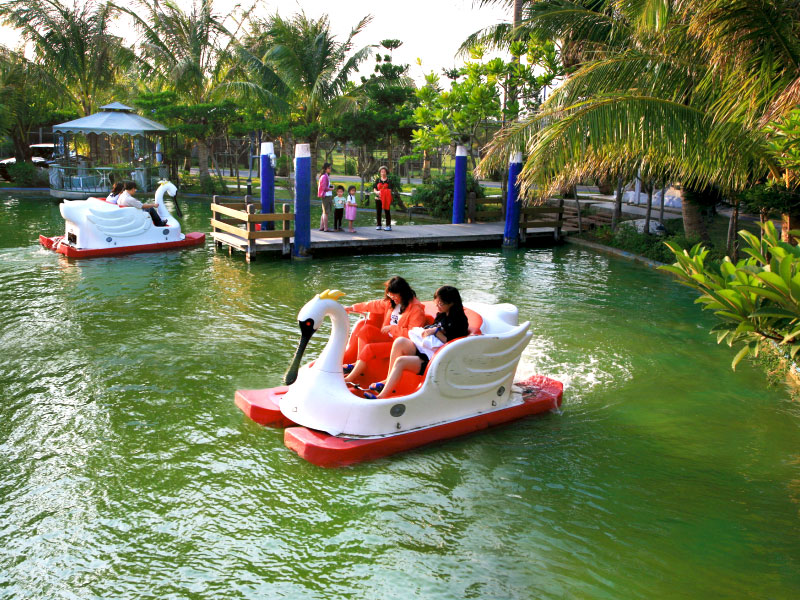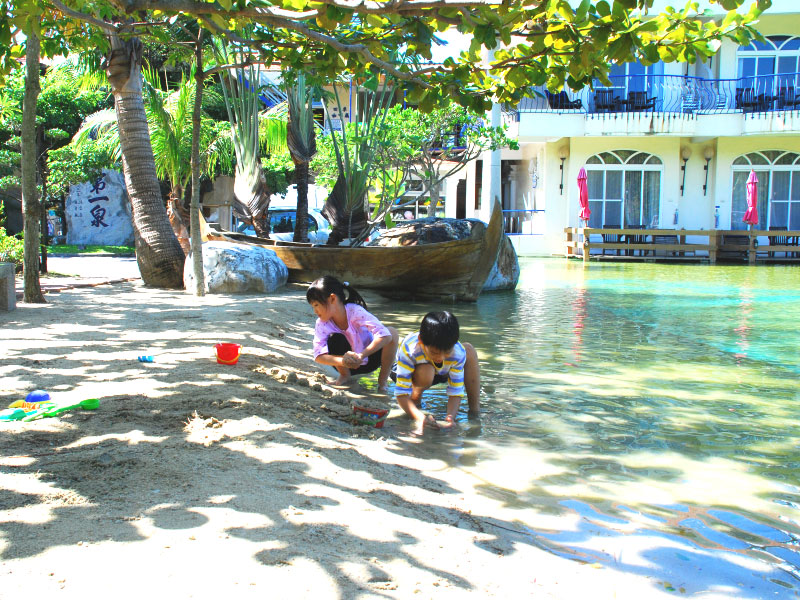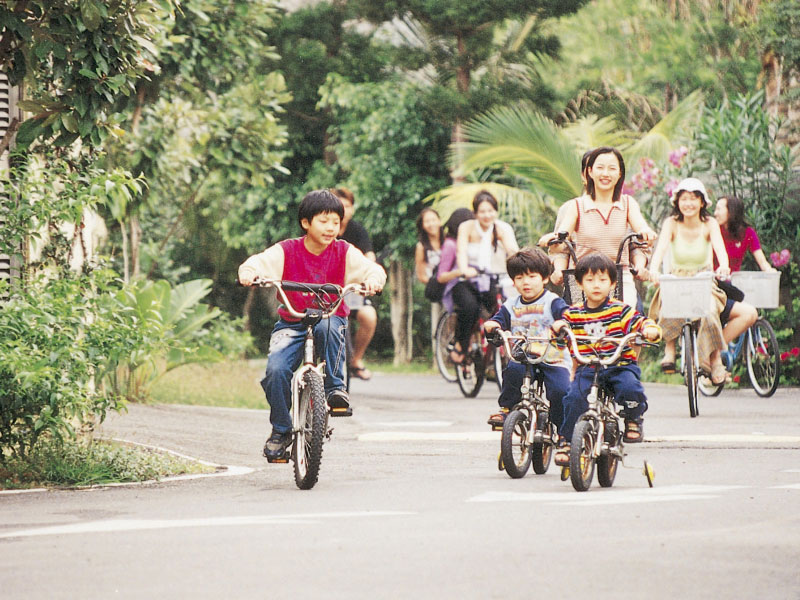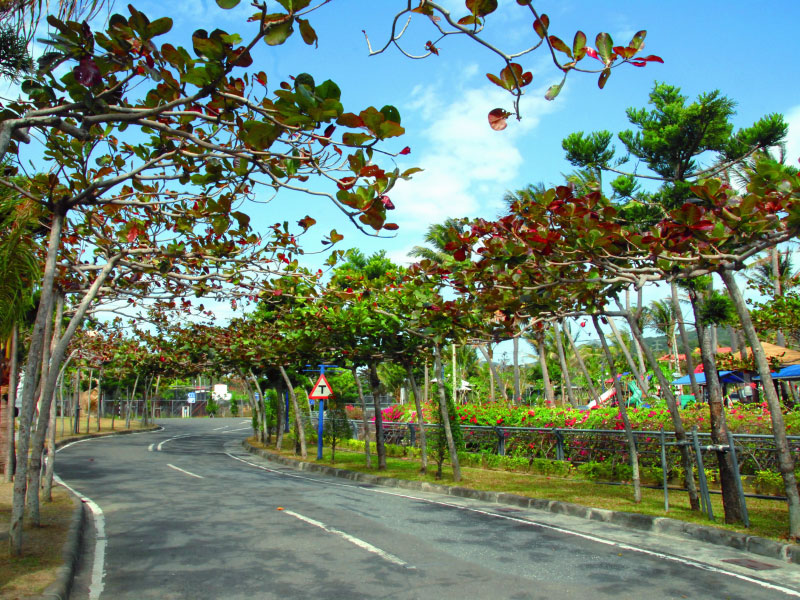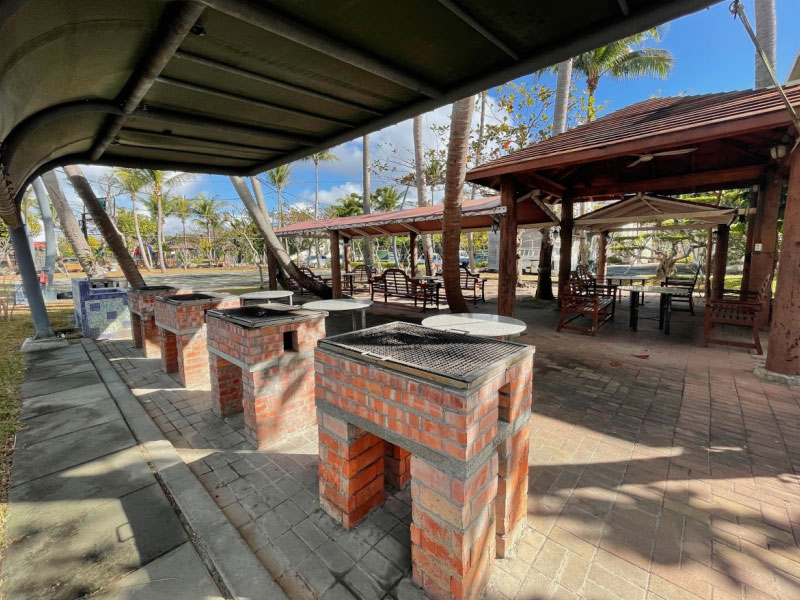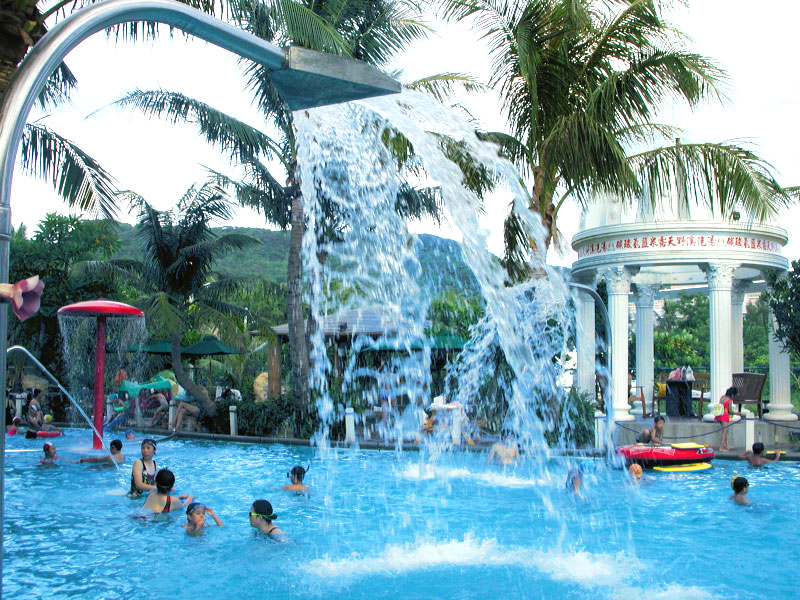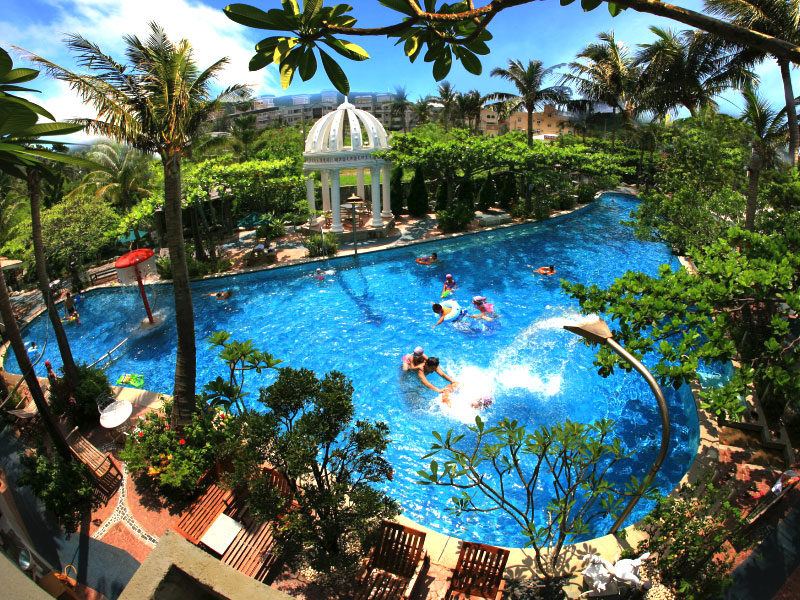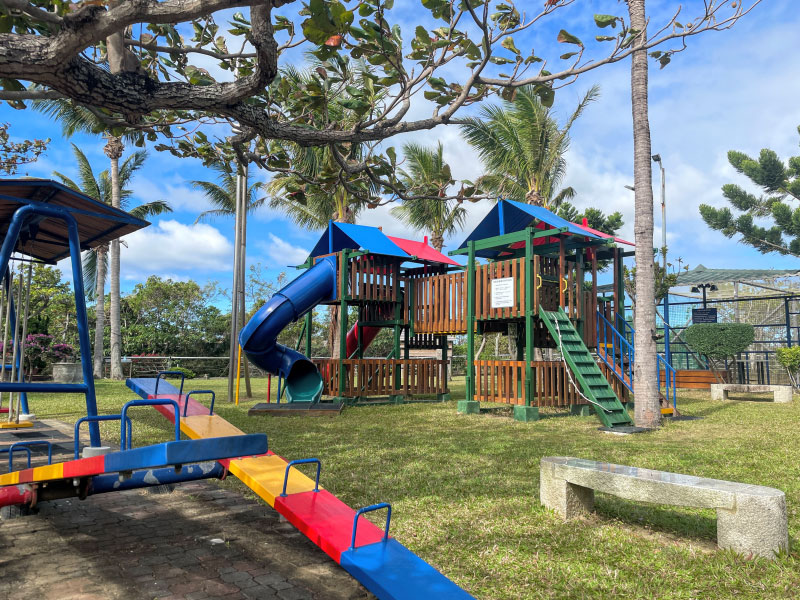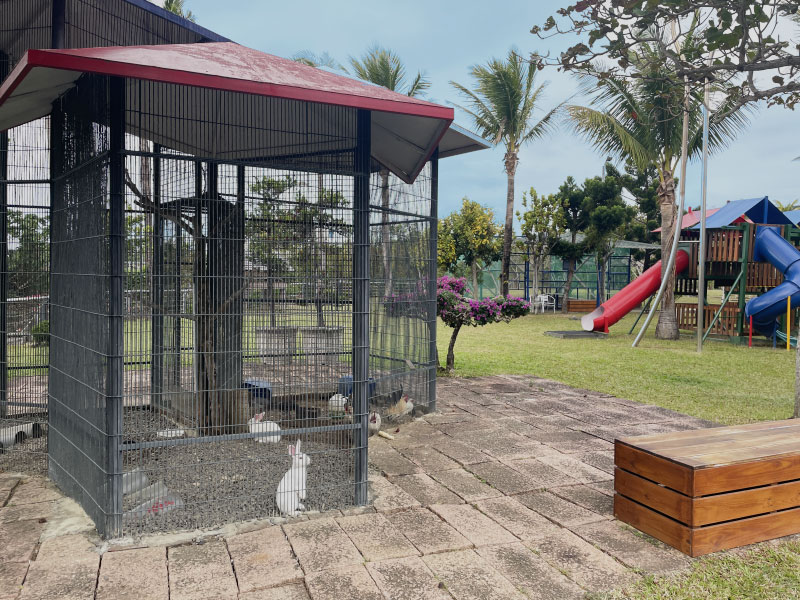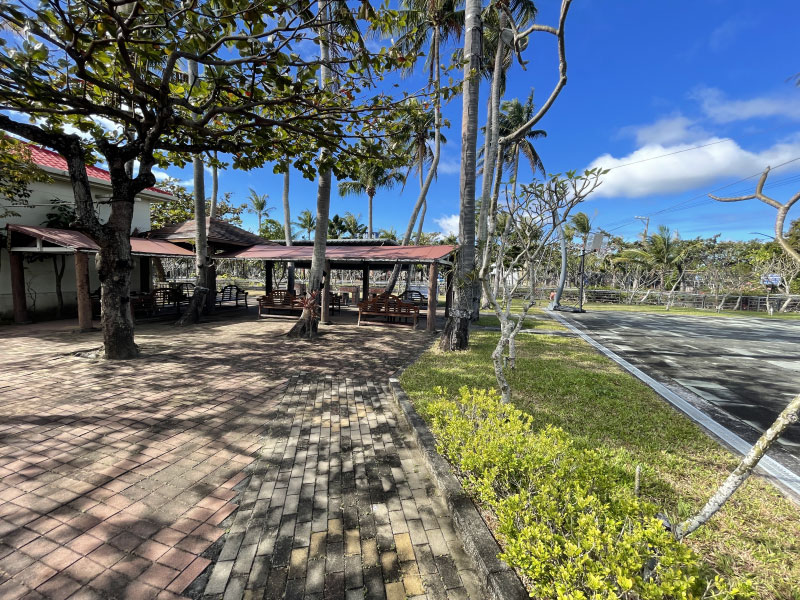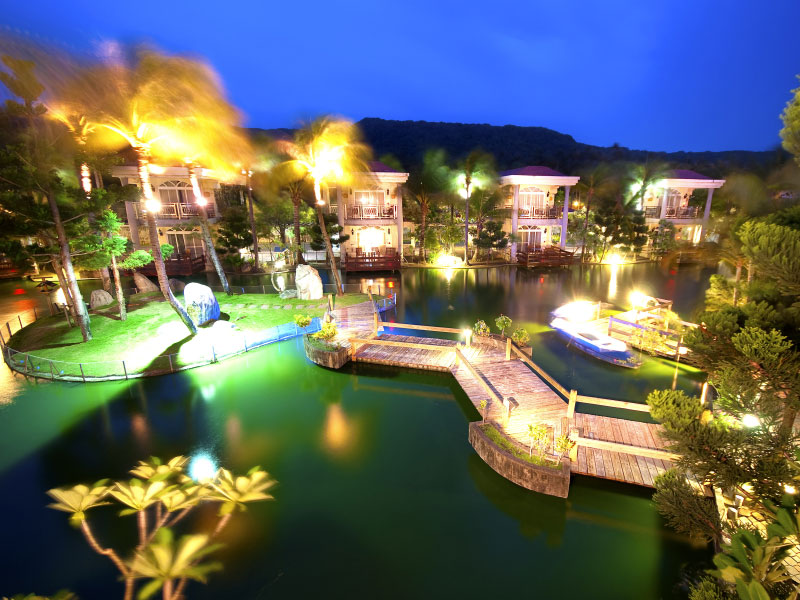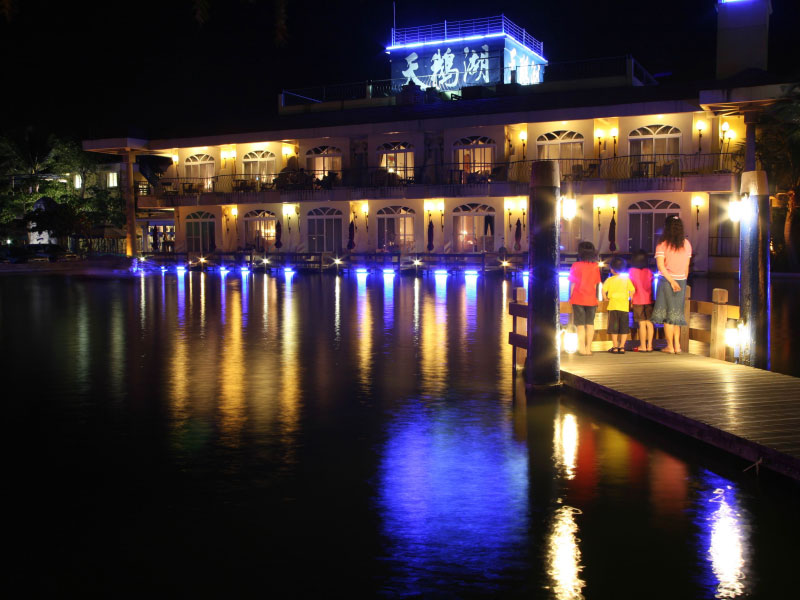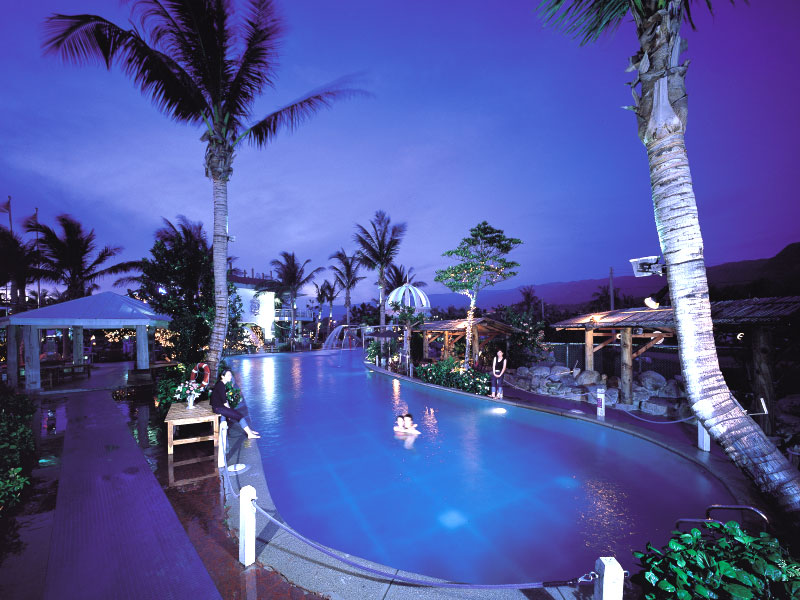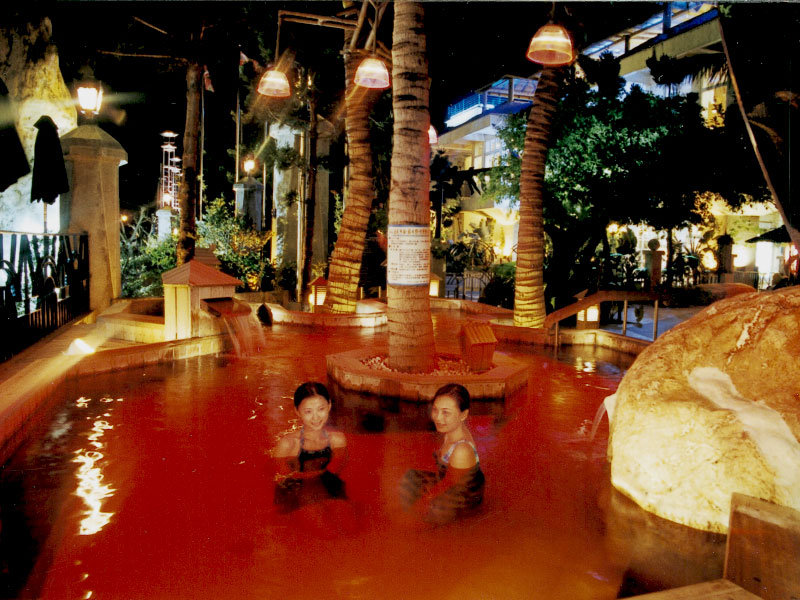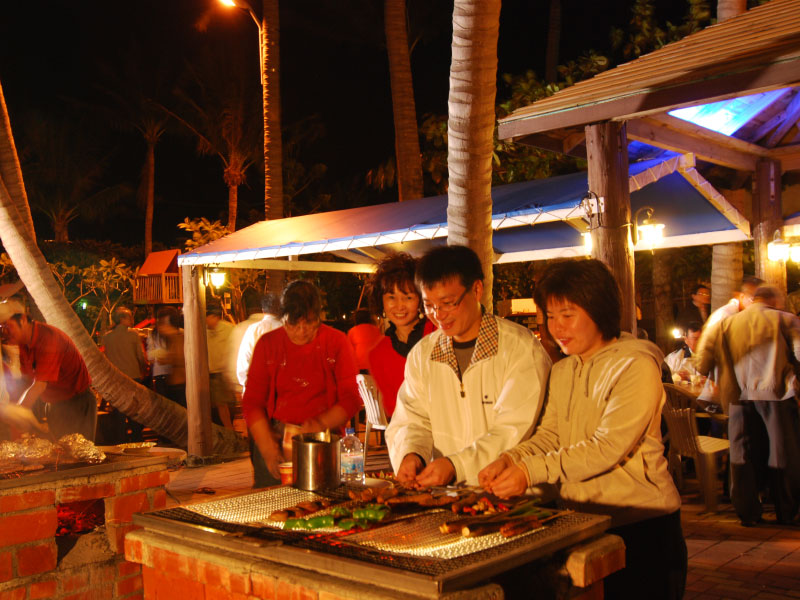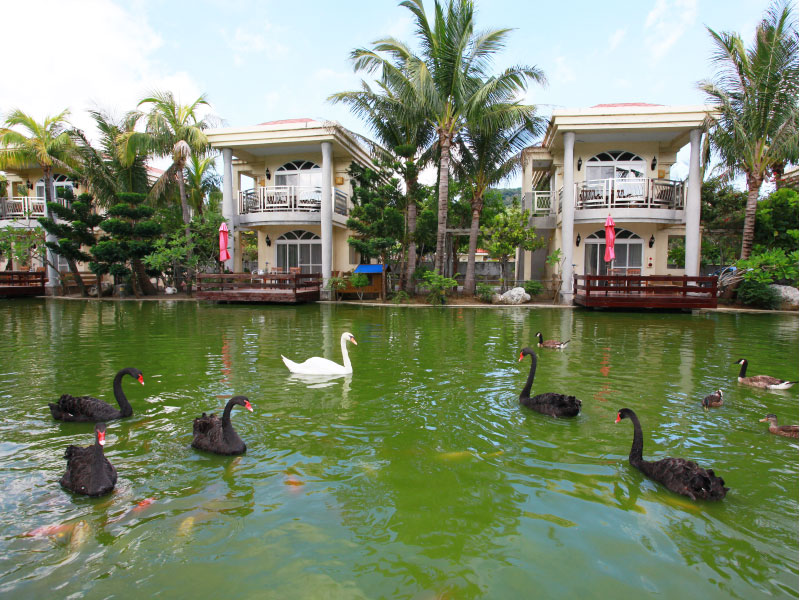 Accommodations
Hydrocarbonate Solt Spring Stream
Swimming Pool
Waterfall Area
Juniper Wood Herb Bath with essence of Caesalpinia Sappan L. & Far-end infrared Freauency
Dressing, Shower Room
Bicycle rental
Shop
Lounge
Breakfast , KaraOK
Reseption
Beach
Merlion Fountain
Swan Peddle Boats
Napoleon
Parrot house
Children Play Ground
Golf Practice Area
Ecology Area
Swan island
Boat
Shaed Area
Free Space
BBQ Area
Kitchen , Ice Cubes
Kenting National Park is located in the southernmost tip in Taiwan. Swan Lake Villa Resort is the only private villa resort with lakes and ecological ponds, surrounded by gardens.
The whole area is as large as 34650㎡, with several ponds, waterfalls, and swans, mallards, mandarin ducks, Canadian wild gooses and golden Carps are happily swimming around. Many different tropical flowers bloom all year round alternatively.
Frangipani trees and many others grow fast in Swan Lake Villa Resort to provide shades for the guests who like to walk around.